The 19th IBCWG meeting was held in Vancouver, BC, Canada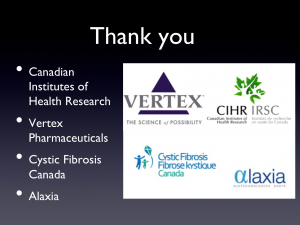 from April 15 to April 18, 2015. The chair and co-chair of the meeting were Dr. Silvia Cardona, University of Manitoba and Dr. James Zlosnik, University of British Columbia. Other members of the organizing committee were Dr. Valerie Waters and Dr. David Speert.
The meeting was possible thanks to the contribution of our generous sponsors.